Hi there!
It seems to me as if the whole of blog land is under water (color)...
So why not jump in ;)
This card came together easily with the inspiration of not less than 5 of my favorite challenges!
Case this sketch
~ sketch
Simon says stamp
~ Spring flowers
keep it simple
~ Water color
Fusion card challenge
~ I used only the inspiration picture
Time out challenges
~ Inspired by words : Time flies, love lasts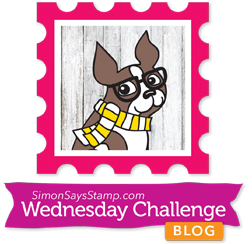 As always... the sentiment!
Thanks so much for visiting me today!