Hi there!
Looking at my post title and wondering: "What is she talking about?!"
Moeder is Afrikaans for MOTHER! It's a more traditional form of the word, and sometimes I just love to call my mom that, instead of the more generally used 'mamma'. It has it's roots from our Dutch ancestors.
So now that's it for our language lesson ... on to my card that as you know by now is for my mother, of course for Mother's day coming up!
I am entering my card at the following challenges:
Virginias view challenge
~ Stitching
Cut it up challenges
~ Mother's day (use a die cut)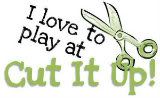 Cas-ual fridays
~ 3 thirds challenge (3 hearts on 1/3 of the card)
Simon says stamp
~ anything goes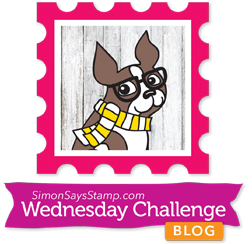 Thanks so much for visiting me today!