Hi there!
It's Friday !
So glad you popped in to look at the card I made inspired by 3 challenges :
The card concept
~ Monochromatic purple
Keep it Simple
~ Water color
Simon says stamp
~ Anything goes
Style defined : Clean and simple.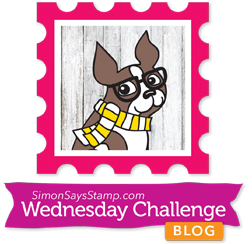 Have a great weekend!